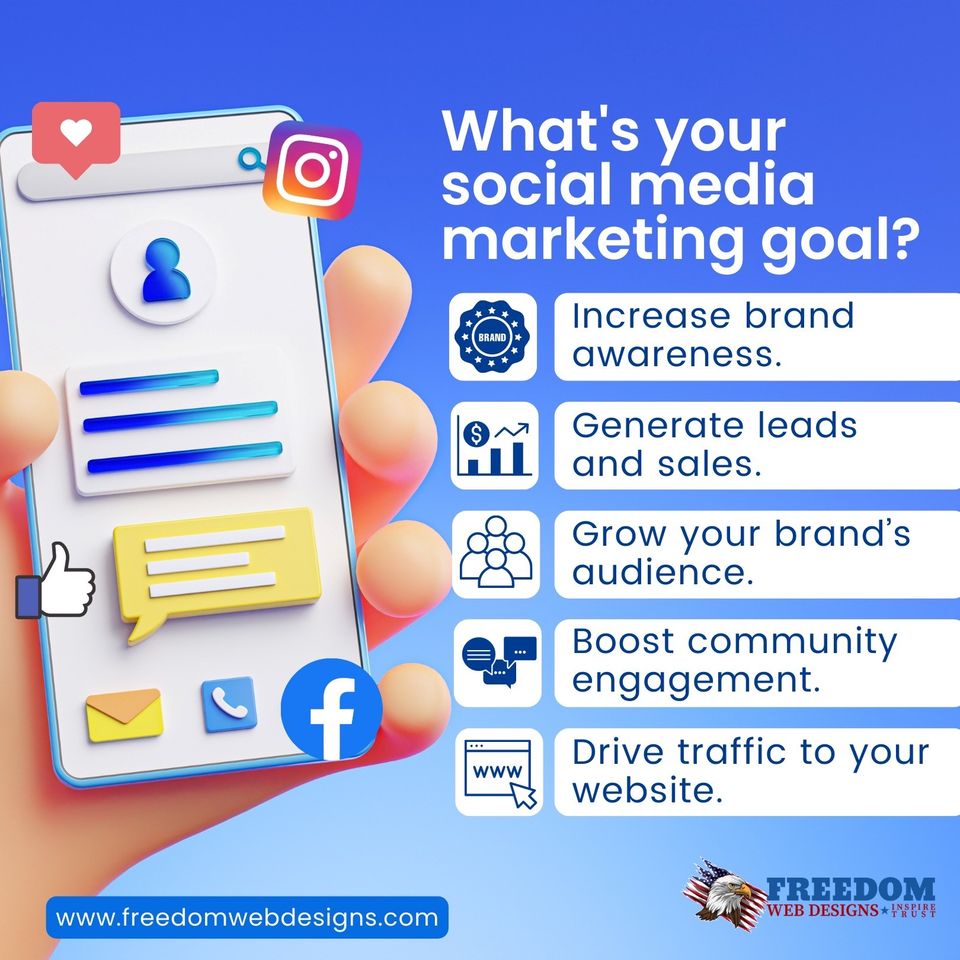 We Handle Your Social Media
Professional
Social Media ContentEstablish professional credibility
.
Attract new customers.Build stronger relationships with your audience.
Industry-relevant and engaging social media posts. 
Unique content expertly crafted to build your brand.
Preview and approve social media posts very week.
15 Pieces of Industry Specific Custom Graphic Designed Content
Posted Every Other Day.
3 Social Media Platforms: Facebook, Instagram, Twitter (other platforms available as well)
Written Captions
Hashtags Included
Targeted Social Media Growth
Grow a follower base of real people that match your target audience and increase the organic reach of your business on social media.
No fake followers or bots.
Organic growth using real people on your account.
Attract more customers to your business!

Optional Additional Cost Services
Instagram Follower Campaign
Paid Facebook Ads
Video Packages